NO videogame, NO virtual reality, NO fantasy, the room is real!
We are building new escape rooms.
Stay tuned for updates!
60 minutes to solve the tasks
2 – 5 players are in your team
escape the room with logic, skill and teamwork
---
What is an Escape Room?
An escape room is an exciting game for 2 – 5 player. Together as a team you are exploring a mysterious chamber. When the door closes behind you, the countdown starts. You have to crack codes, solve puzzles and open locks. You got 60 minutes to accomplish the mission and escape the room.
Experience exciting hours in one of our Escape Rooms "Grandfathers Treasure", "Missing!", "Betrayal in the Monastery" or "Robbery of the Salt Storage" in Hall in Tirol. We are looking forward to your visit.
---
Just Escape Your City
Brand new: City and Bar Quests – interactive games to explore cities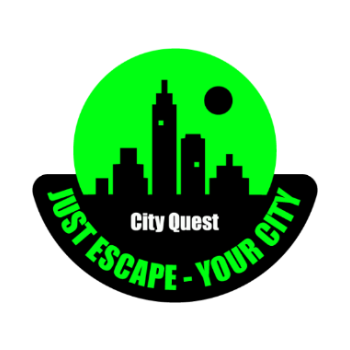 City Quests
A whole new experience to discover cities by solving riddles on your phone on your own schedule.We recommend to start between 7am and 5pm. (depends on the season, in winter season till 3pm, so you can enjoy the adventure in daylight). With Just Escape Your City- City Quest you can explore the town on your own pace- take breaks, visit the sights, churches, museums, etc… Just enjoy your time.
Every solved riddle brings you to the next station and so you will visit beautiful sights and places and get also intersting facts about them.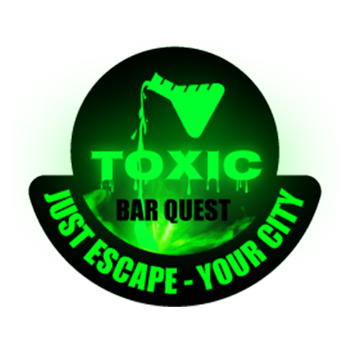 Bar Quests
A whole new experience to explore the nightlife of a city. You are a team of agents who were send on a mission to save the city. Your team needs to find clues, solve riddles and find the antidote in different bars. Welcome-Drink in every bar for every agent is included.
All agents need to be over 18 years old. Will you take on this exciting mission?
Prices
2-3 players … € 69*
4 players … € 79*
5 players … € 99*
6 players … € 119*
7 players … € 139*
*incl. tax
If you wanna book a time slot, please use our booking tool. There are multiple options for the payment.
You can use the payment methods PayPal, credit card or "pay on the spot", to pay cash.
Payment with cards is NOT possible at the location.
If you would like to book an appointment within the next 48 hours, please let us know by phone.
---
Vouchers
You are looking for an unique gift? Look no further, present a voucher for an escape game from Just Escape Austria.
Voucher is available in different options:
For 2 – 3 player … € 69*
For 4 players … € 79*
For 5 players … € 99*
For 6 players … € 119*
*incl. tax
Or also every amount you want (the rest needs to be paid on the spot)
---