---
Betrayal in the Monastery
Story to the room:
Hall, the year 1616. Pope Paul V gave an order to the Coin Tower in Hall to coin a special medal for him. There should be a handover ceremony to the Pope personally, who is in Hall at the moment. One hour before, the coin was stolen. Because of all the security precaution the only place the coin could be, is the monastery. You got the order, to find the stolen medal within the 60 minutes, to keep the face of Hall and the Coin Tower.
For 2-5 Players
Attention! This room is not located at the location of the other two rooms. Betrayal in the Monastery can be found at Unterere Stadtplatz 17, Saline 1, at the "städtischen Musikschule" in Hall.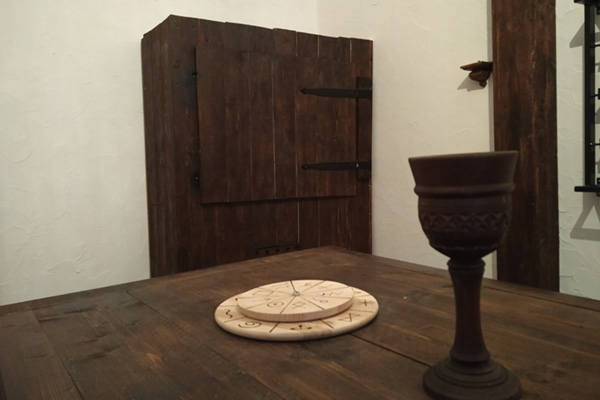 Verrat im Kloster
Ab € 69 60 minutes
---
Grandfathers Treasure
Story to the room:
The last will of your recently deceased grandfather states that each of his heirs has exactly 60 minutes to find the missing treasure in his office. The person who finds the treasure may keep him.
For 2-5 Players
This room is suitable for children from 14 years. Minors must be accompanied by an adult.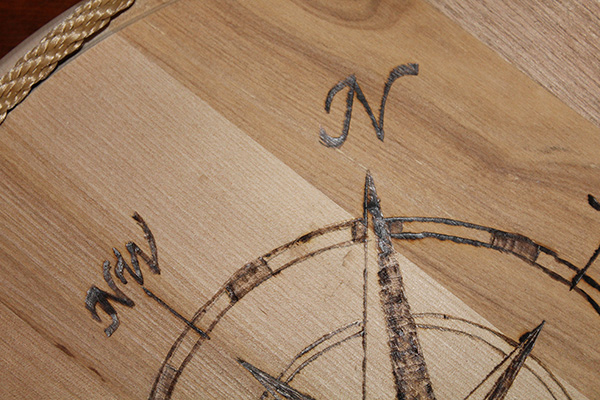 Großvaters Schatz
Ab € 69 60 minutes
---
Missing!
Story to the room:
Since a few months a lot of people got missing in the area. Till now there are no hints about the where about of the missing. For that reason you as a special investigation team were asked for help. After some researches you found the location of the kidnapper. Be careful! It could be a trap. Can you solve the case, or are you gonna be MISSING! as well?
For 2-7 Players
ATTENTION: Persons under the age of 16 are NOT allowed to play this room. There will be NO exceptions.
Vermisst!
Ab € 69 60 minutes